the 10 best extension tables
Whether you live in tight quarters, or just want to have the option of keeping your table smaller for everyday use, an extension table is what you need. They are so practical, with some even having the leaves stored right inside the table.
Here are 10 of my favourites.
This gorgeous 1930s French farmhouse extension table from Restoration Hardware comes in so many sizes and finishes and the leaves for each add up to a whopping 35"!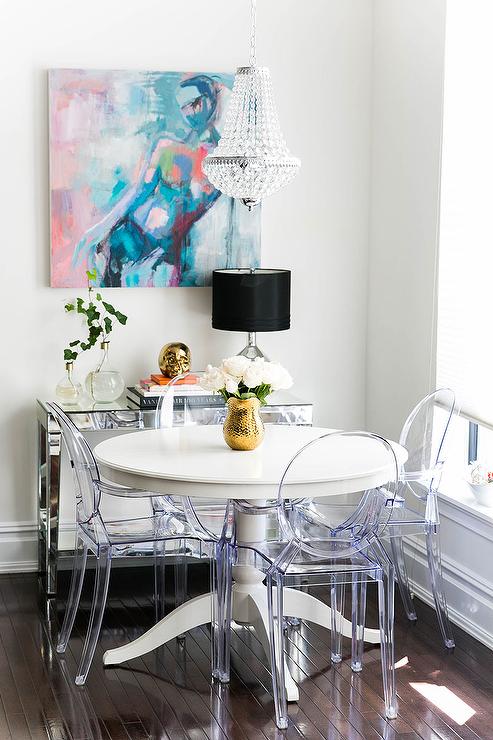 The Ingatorp table from Ikea has a hidden leaf right inside the table and sits four perfectly while round, and six with the leaf. Just $369 too!
The Hatch dining table from EQ3 has a self storing leaf and a gorgeous walnut finish.
This solid oak extension table from ELTE has beautiful architectural lines and an easy care rustic finish. The extension leaf is a comfortable 20" wide.
Urban Barn has a few extension tables, but this round Ironside one caught my eye with its rugged finish and large size. It's 54" round, with an 18" leaf.
Pottery Barn's Sumner extension table has two leaves that attach to the ends so when not extended, there is no split down the middle. Consider pairing this solid table with some modern chairs for an eclectic look.
The Brookline table from Crate & Barrel has storage drawers and a bit of an industrial feel with the wheels on one side of the table. Its 36" width is great for narrower spaces.
Urban Mode has this smaller sized Loel extension table that has a great retro vibe.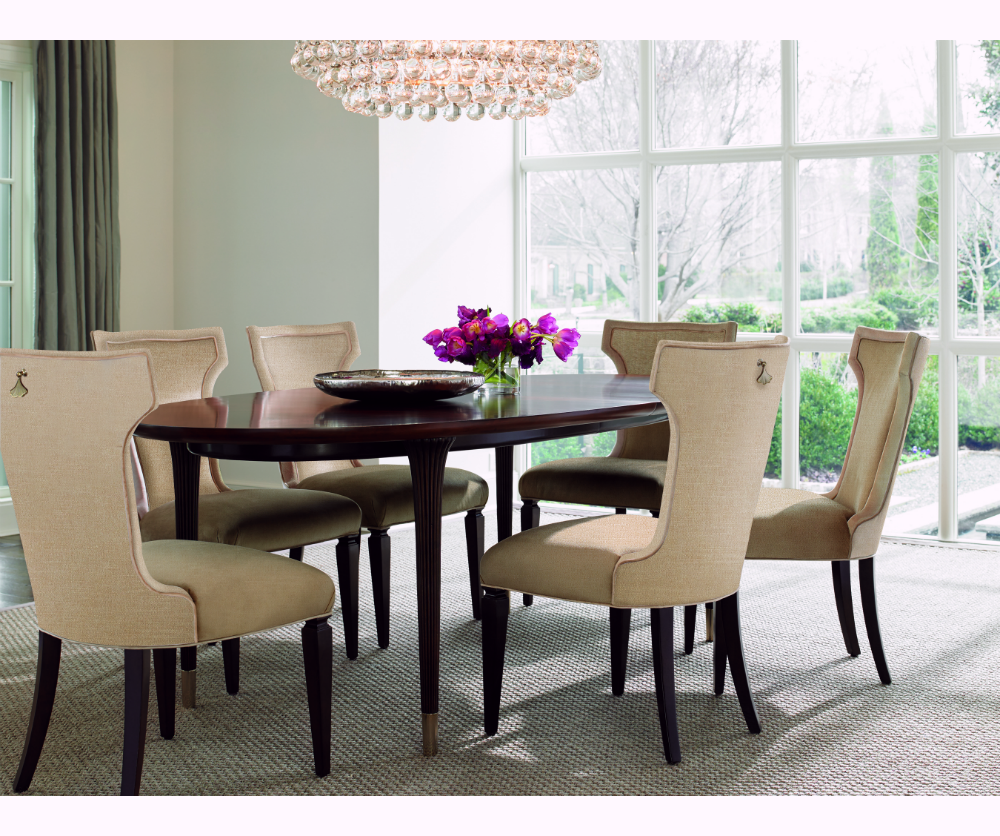 For a more sophisticated look for larger spaces, this grand Chatillon extension table from Decorium has a gorgeous finish and two 22" leaves for XL dinner parties.
The Super Elliptical table from Design Within Reach is both modern and classic at the same time, boasting 47" of extension to its 71" closed position.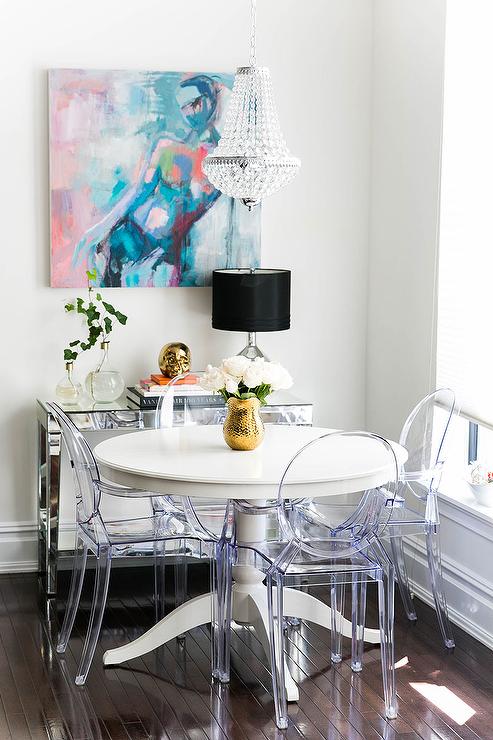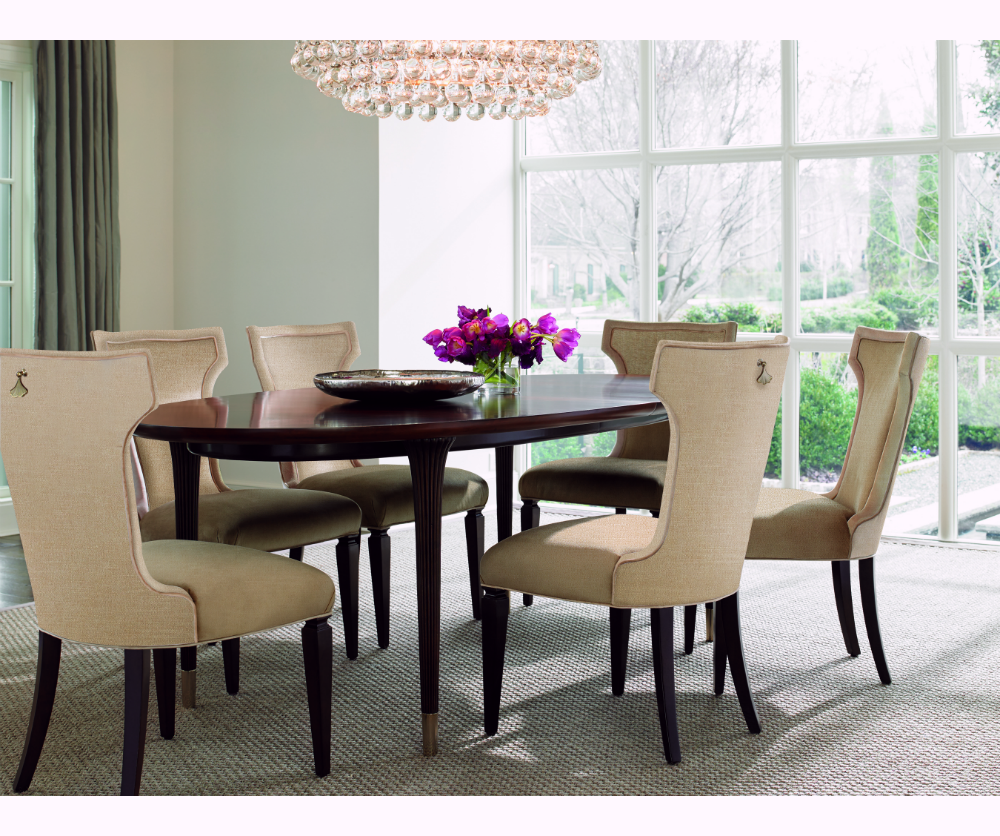 Susan Abramson
decorium, restoration hardware, pottery barn, design within reach, urban barn, urban mode, extension table, extension tables, crate and barrel, large extension table, elte, elte extension table
Comment