decorating for your pets
For most people that have dogs, cats and birds, their pets are their family, so why not make them as comfortable, and stylish, as the rest of us in our homes! Here are some great ideas for you to steal for your own little furry or feathered friends.
I love this little set up for a small dog… but it could work just as well for a cat too.
A custom built-in is the perfect way to make space for your dog bed. No matter the size of your dog!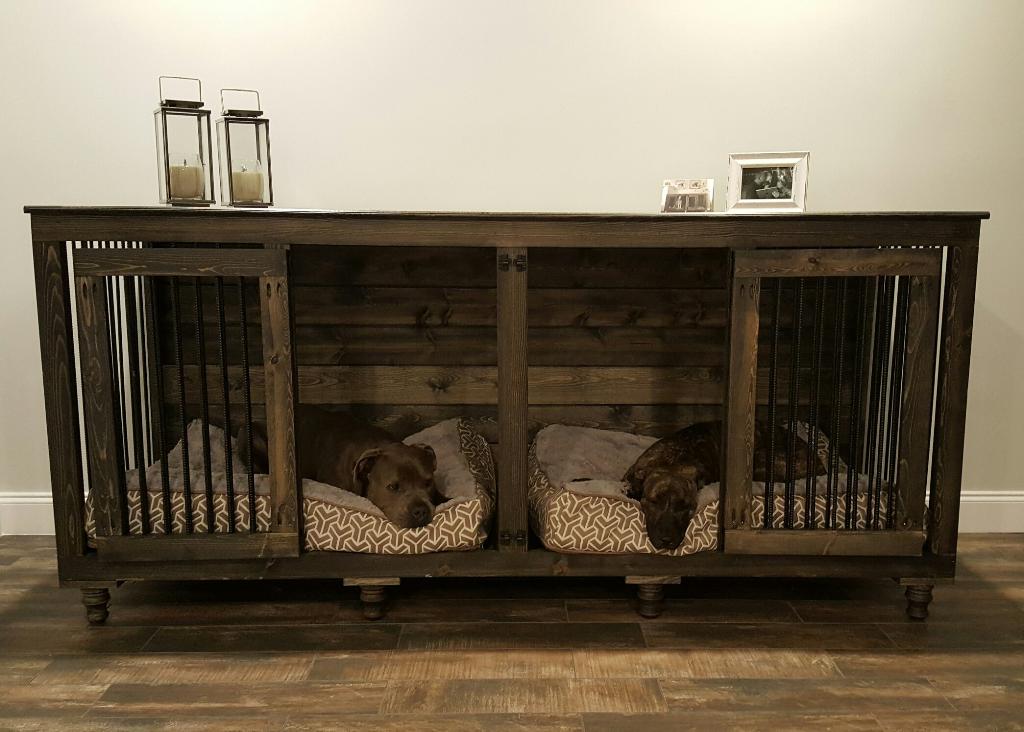 Many dogs need a crate, so why not make one that feels like a piece of furniture?
If your fireplace is closed up and not usable anymore, why not make it home for your pooch!
Who says under the stairs is just for storage, kids' play… or Harry Potter? Cats and dogs alike would love this little space, don't you think?
If you have the space, you can go for something like this custom series of cat houses as both wall decor and a haven for your cats.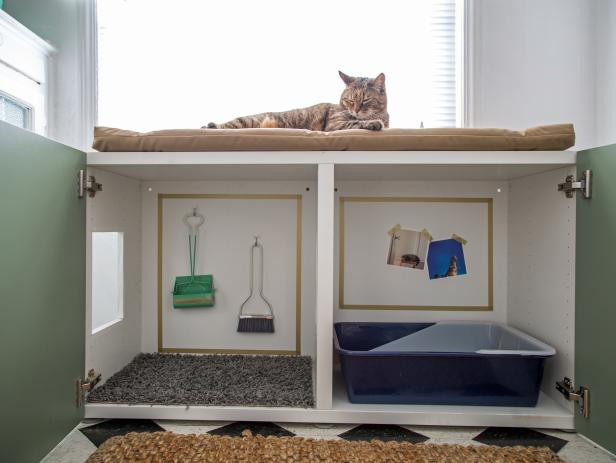 I love the way the litter is hidden through two openings in the side that force the cat to walk through a 'paw wipe' spot before heading out.
Stairs for the cat to get to the top this way is ingenious so they can hopefully avoid messing up the bookshelves getting there.
Who says cat decor can't blend nicely into home decor? Here's a great example… for some really lucky cats!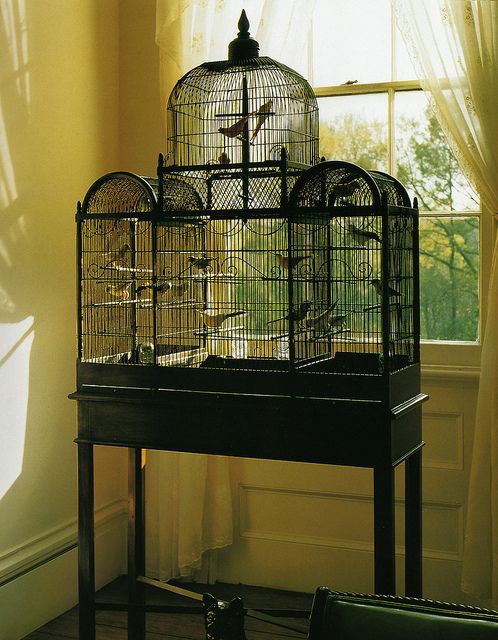 Got birds to house? Make their house part of your decor like this pretty rendition that sits in front of the window for breeze and sun.
If you have the space, go big for your feathered friends and make sure you like the way it looks in your space.
I hope you enjoyed all these fun pet ideas for your home. Leave me feedback or attach your photos to let me know what you have done for your pets in your homes.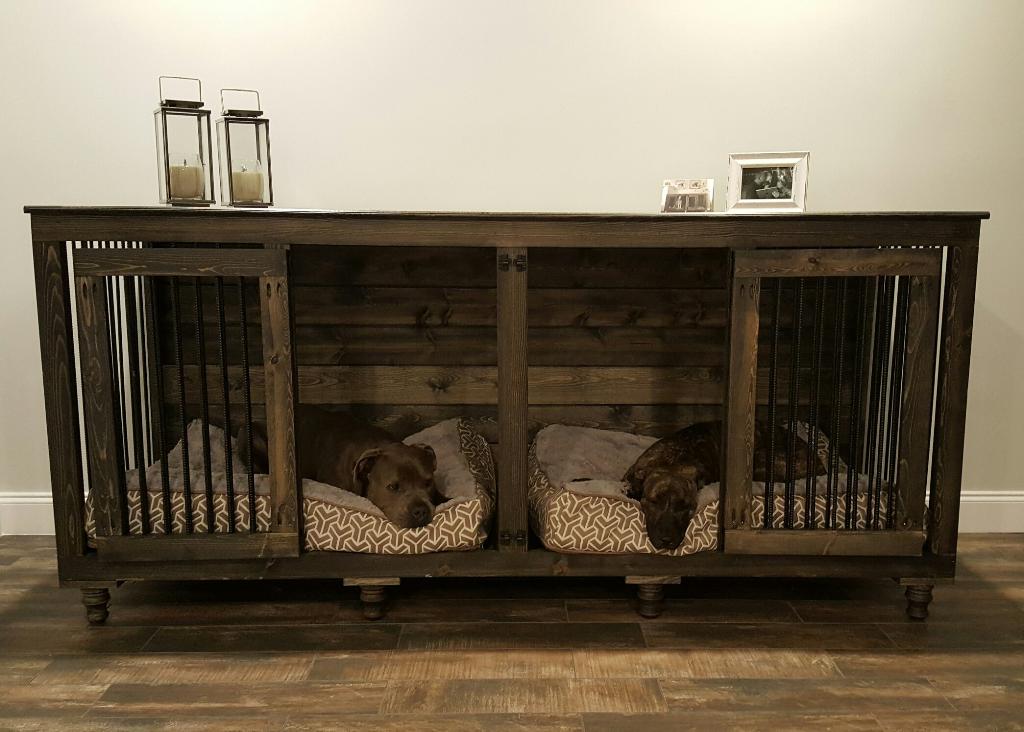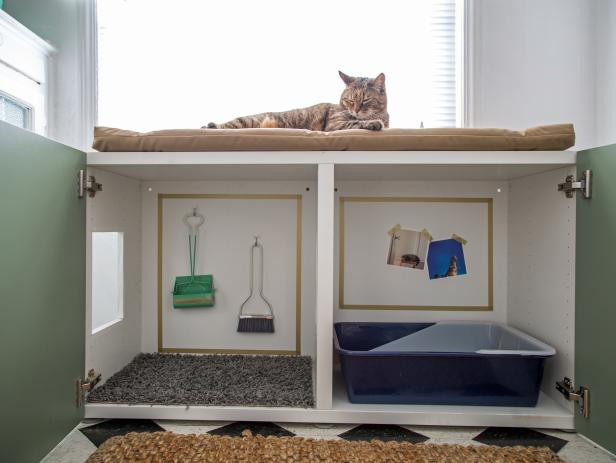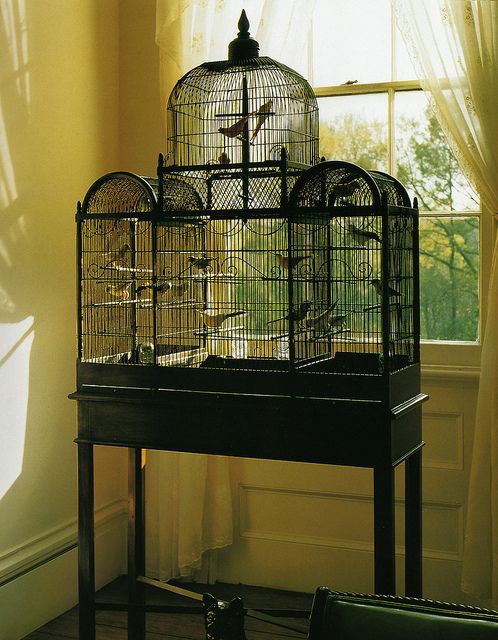 Interior Designs, photos of interior decor
Susan Abramson
cat perch, cat condo, cat decor, dog decor, decorating for your pets, decorating for your dog, decorating for your cat, decorating for your bird, bird cages, dog cages, cat cages, cat trees
Comment