breaking the rules with colour
With colour on a major comeback in the interior design world, why not embrace it with something a little unique this time! Check out these spaces that add depth and interest, all with just a little bit of paint.
Painter's tape is your best friend if you want to create art on the wall with your favourite colour.
Have fun with peaks and just two paint colours.
Bring the ceiling down the walls for added colour - oh yes, this requires you paint the ceiling too. ;)
Leave a bit of space without paint - it kind of acts as a second headboard but is also ready for a great piece of art.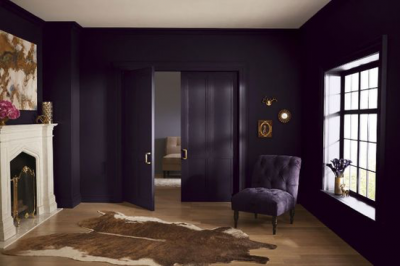 Paint it all out - the trim, the doors, the walls... and of course be as bold as your heart desires with depth of colour.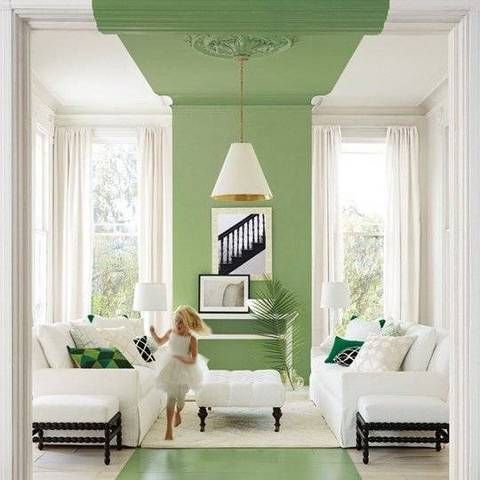 Adding a strip like this adds even more architectural detail.
While we're being bold, you might even try doing the ceiling the same as all the walls and trim too!
One of my favourite ways to add colour in a long hall - one wall and the ceiling! Brilliant!
I've talked about this one before and it's really becoming popular with all different colours... paint out your trim NOT white.
Not for perfectionists, but this 'smeared' edge is very intentional.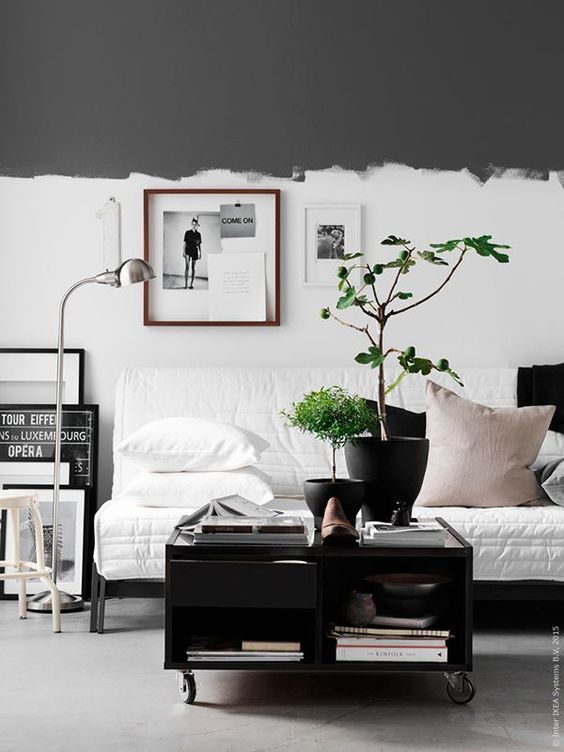 A little more smearing in a different way... it feels very artistic!
Or if all else fails... just be bold with colours and go for it!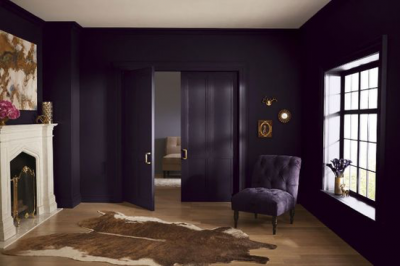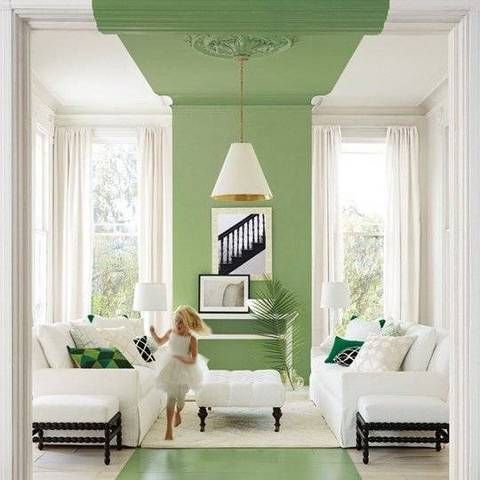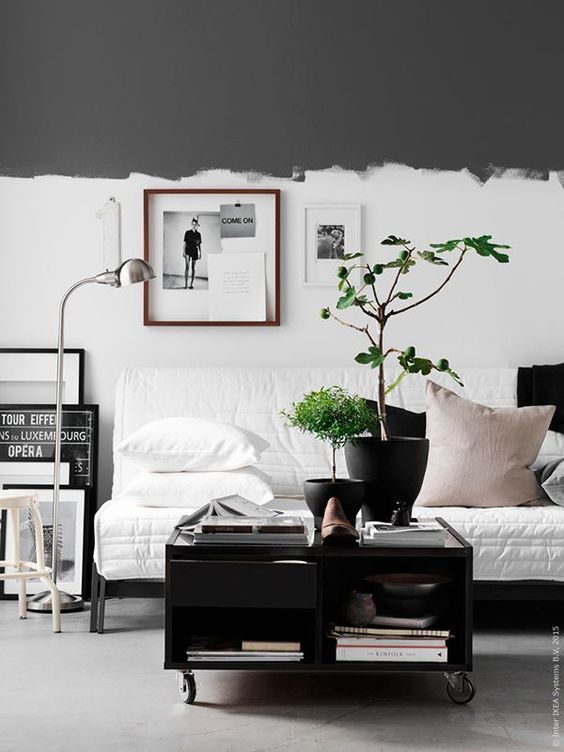 Susan Abramson
bold with colours, bold wall colour, black walls, black trim, dark trim, painted ceiling, breaking the rules with colour, painter's tape is your best friend, one wall and ceiling the same colour, one wall and ceiling, ceiling and one wall, ceiling and one wall painted the same, long narrow hallway, trick for long narrow hallway, paint tricks, bold colours, bold colors
Comment