you don't have to live like you're in a magazine
Real-life decorating - that's my tagline and also my motto. Don't get me wrong, I love the glossy pages of perfectly staged and beautifully lit magazine shots of designer homes, but for most, that's just not real life. And what's a home if it's not for real-life living?
Here are a few examples of places that are unique and personal, yet not perfect in the least. And I have to say, that's what I really love about them! What do you think?
I love that the pictures are hung so randomly
It's OK to have stuff on the counters
Pillows don't have to all match
Love that this is a grand Victorian home with an Ikea rug and mismatched furniture
Having your stuff around in your office often makes for a better working environment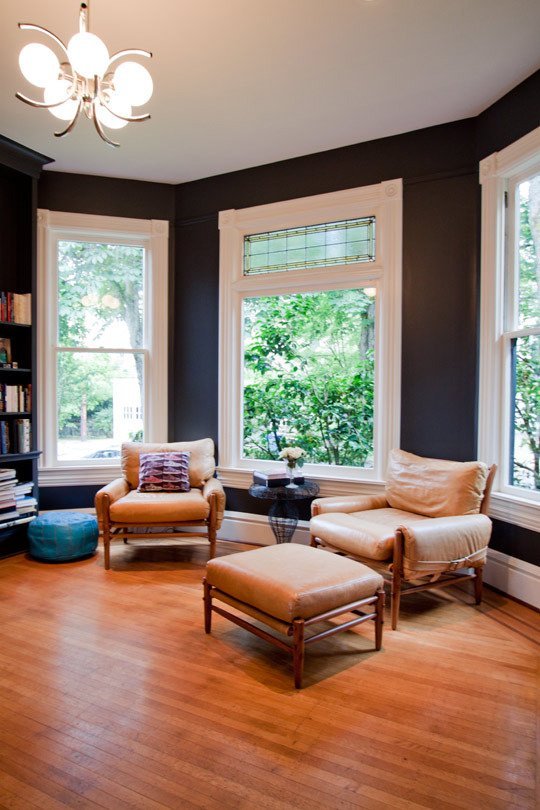 Here two random well worn chairs sit on their own in a pretty grand space
That TV stand is nothing to write home about, but it works
Sofas don't have to match to feel coordinated
An Ikea sofa works well with these vintage chairs
It's just stuff and if it's yours, it's a good thing
Susan Abramson
disorganized spaces, the unfitted home, the imperfect home, perfectly imperfect spaces, perfectly imperfect, real life living, real life decorating, making it feel right for you, random picture gallery, hanging pictures randomly, stuff around in your home, making your stuff feel like it's well curated, curated stuff, mismatched sofas, mismatched furniture, the eclectic space, imperfect eclectic spaces
4 Comments