a few online stores you might like to have a gander at
I constantly like to suggest new online stores to my clients and followers as new shops continue to pop up. Seems the trend to stay at home and shop is not going away anytime soon so there are lots of options for you out there.
Here are a few that dropped into my inbox of late, along with a few that no doubt many of you have likely heard of.
Here's why I love the them. Click on the company name to get you to their sites... and start shopping! Tell them I sent you - who knows, you might get a discount.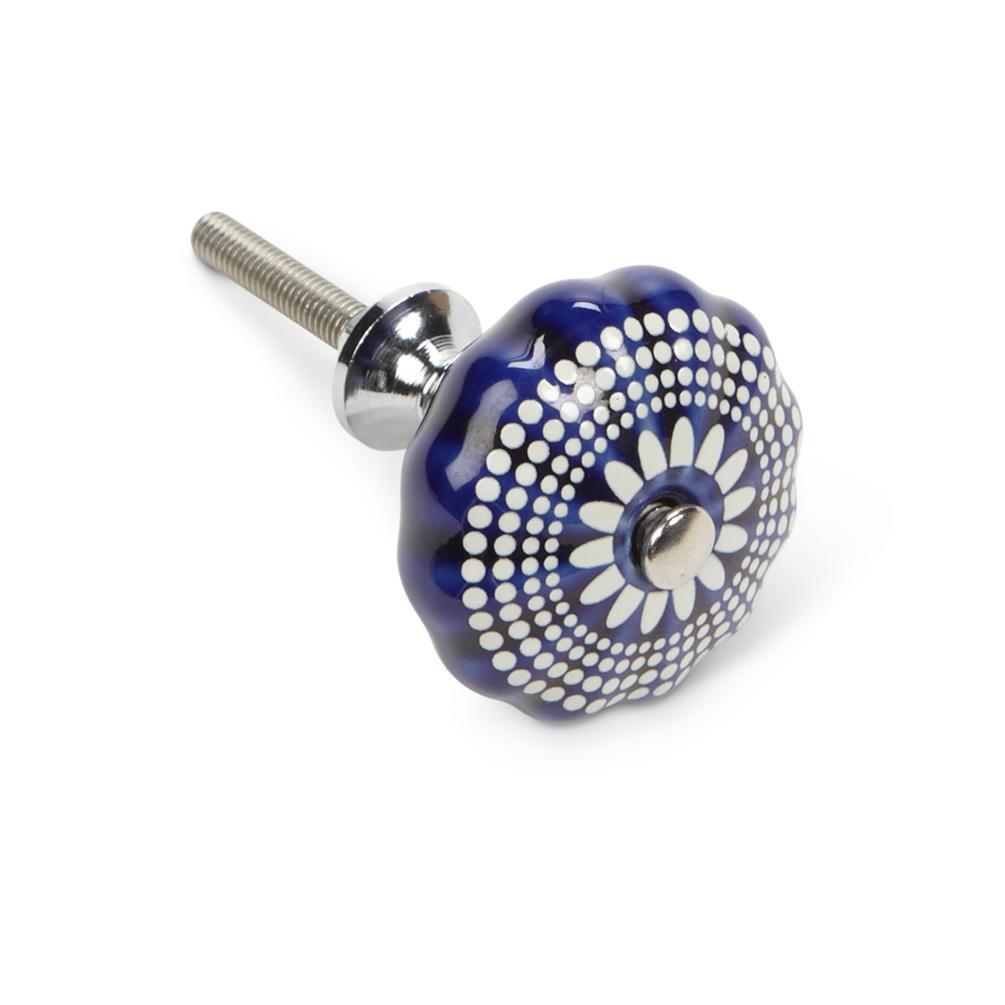 This site has a huge array of things you didn't even know you needed... until you see it! One of my favourites - gorgeous knobs at a fraction of the cost of other stores.
The filters for what you are looking for on this site are amazing! And with free shipping, there really is something worth your while here. From low end to high end, there is something for everyone's taste and budget.
The prices for their well curated furniture line are great, and the super detailed images help you feel like you can almost touch the items.